This Might Get Uncomfortable
A podcast navigating purpose and meaning, mental health and wellness, success and failure, love and relationships, and all of those things that make us human with Jason Wrobel and Whitney Lauritsen
On this podcast, Jason and Whitney combine forces as they dig into the things that make people tick. The things that people are passionate about. The things that make people uncomfortable. The things that bring them hope, joy, and inspiration. The things that make them feel good in their bodies, minds, and hearts. The things that make life worth living and how to feel fully alive, genuinely happy and engaged everyday… and they want to share their modern take on wellbeing with you.
Get to the core of who you truly are and live in alignment with your core values. Cultivate the courage to ask the tough questions and embody the answers to get what you want. Uplevel to vibrant health to become the best version of yourself. Step outside your comfort zone and be a grow getter as we explore what it means to be human
Our Guests
A sampling of some of the inspiring people who've come on the show to have uncomfortable conversations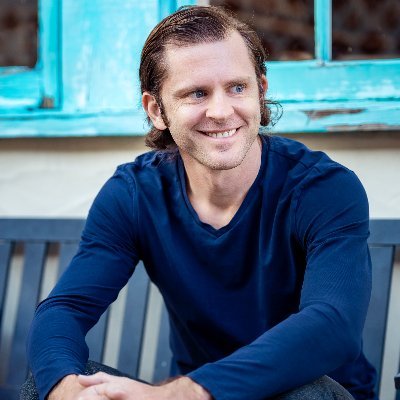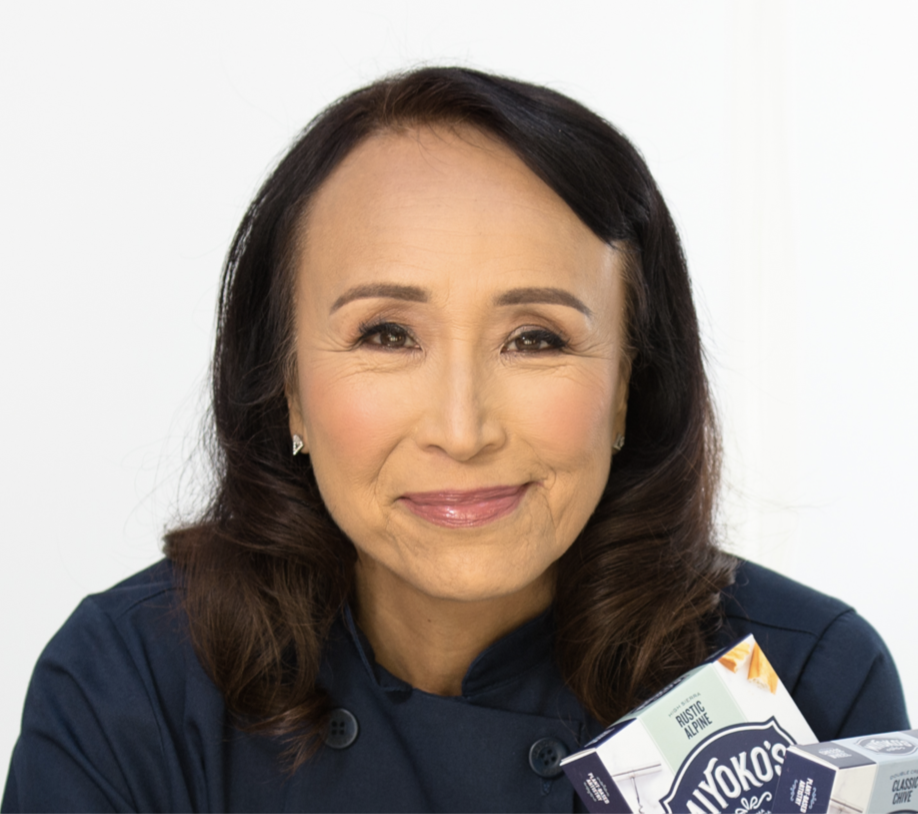 Miyoko Schinner
Entrepreneur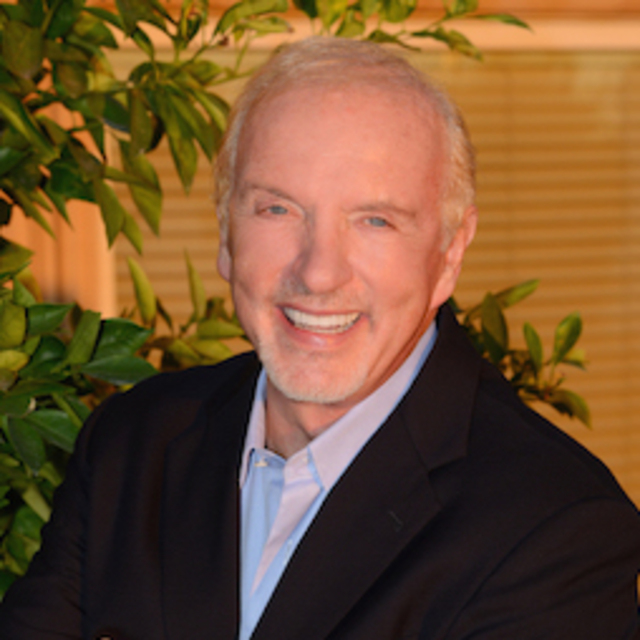 Mark Victor Hansen
Author
Like What You Hear?
Help us spread the word by reviewing it and sharing with anyone you think would enjoy listening too.
With a combined 25 plus years of professional experience in the health and wellness industries, Jason and Whitney will guide you through the confusion and the curiosity, the suffering and the unfulfilled potential, the question of why we're here and what we're doing. Join them each week as they share their perspectives on wellness and have radically authentic, insightful conversations about life with special guests. This Might Get Uncomfortable, so prepare to dive deep into the rabbit hole because nothing is off limits here.