This Might Get Uncomfortable
A podcast navigating the complexities of mental health, emotional wellness, and life purpose with Whitney Lauritsen.
Exploring success, failure, love, relationships, creativity, courage, and all the things that comprise the gloriously challenging human experience.
On this podcast, Whitney Lauritsen digs into the things that make people tick. The things that people are passionate about. The moments that make people feel deeply uncomfortable. The relationships that bring them hope, joy, and inspiration. The practices that make them feel good in their bodies, minds, and hearts. The values that make their lives worth living. The ways in which they feel fully alive, genuinely happy, and viscerally engaged every day. With each episode, we'll share a deep, loving, non-judgmental, and exploratory conversation on mental, emotional, societal, or physical well-being with you.
Get to the center of whom you truly are and live in alignment with your core values. Cultivate the courage to ask tough questions and embody your personal truth. Make healthy choices consistently and stay committed to being the most vibrant version of yourself. Step outside your personal comfort zones. 
Listen to raw, transparent, and uncomfortable conversations about the kaleidoscopic experience of life.
Featured on
Featured Guests
A sampling of some of the inspiring people who've come on the show to have uncomfortable conversations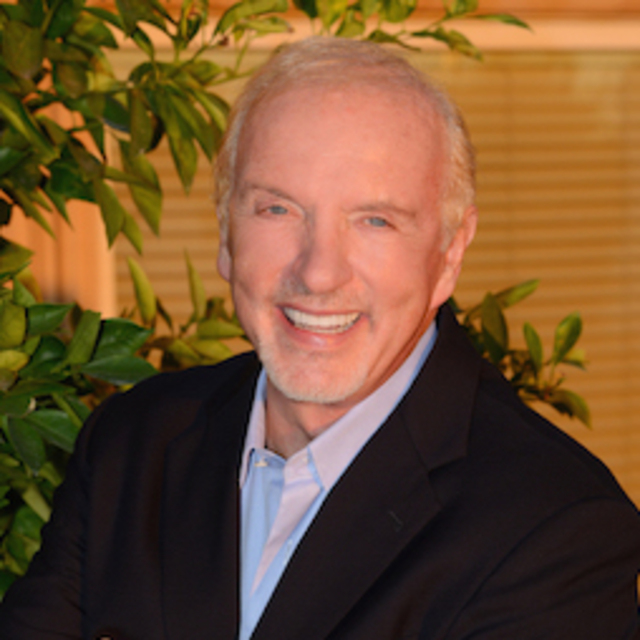 Mark Victor Hansen
Author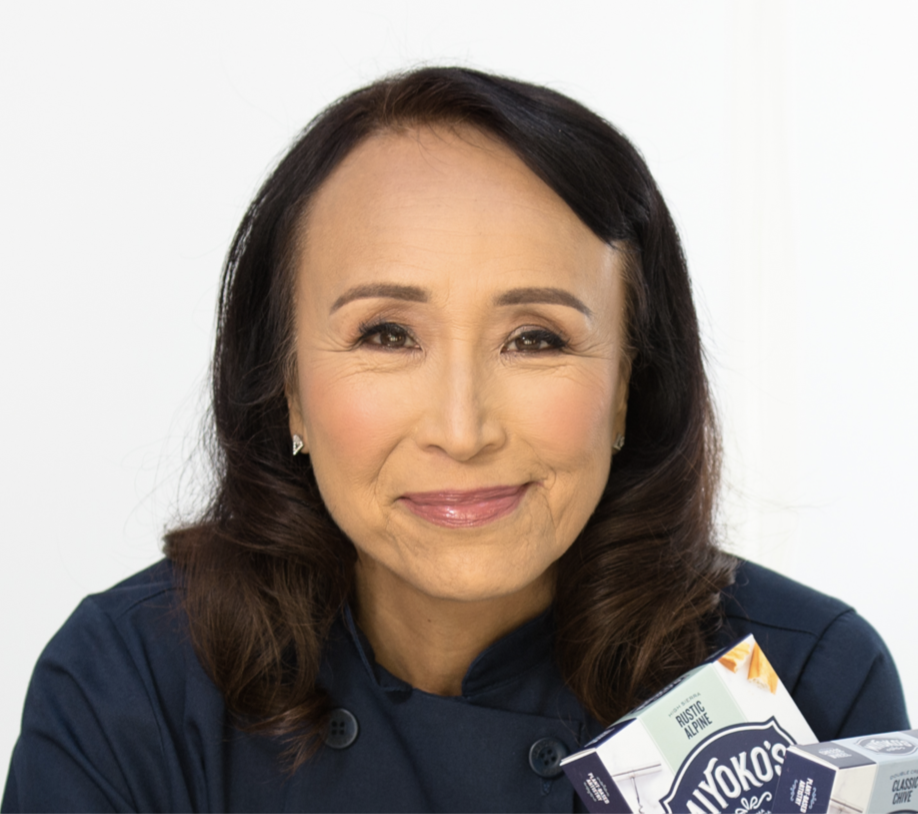 Miyoko Schinner
Culinary Entrepreneur
Corbett Barr
Serial Entrepreneur & Business Podcaster
Keisha Greaves
Motivational Speaker
Celeste Headlee
Journalist & Author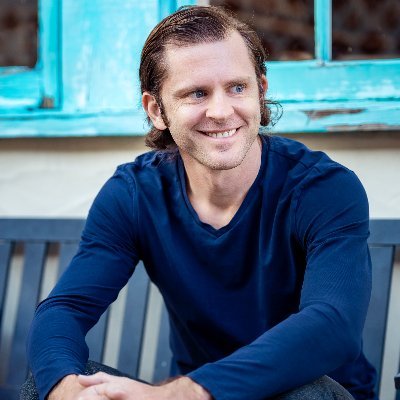 Dotsie Bausch
Olympic Cyclist
Jason Green
Relationship TikToker & Podcaster
KaRonna Lynn
Body Liberation Guide
Gresham Harkless Jr.
Podcast Host & Consultant
Allison Sugahara
Creative Director
Britt East
Inspirational Author and Speaker
Natalie Johnson
Financial Guru
Nōn Wels
Mental Health Advocate
Tara Stiles
Yoga & Wellness Expert
Toni Okamoto
Cookbook Author
Kushal Choksi
Former Wall-Street Trader
Kelli Tennant
CEO & Podcaster
Jesse Mecham
Founder of You Need A Budget
Jason & Caroline Zook
Business Coaches
Dr. Kathleen Smith
Licensed Therapist
Whitney has over 13 years of professional experience in the health, wellness, and entertainment industries.  She guides you through the confusion and the curiosity, the suffering and the unfulfilled potential, and the questions of why we're here and what we're doing. Join her each week as she shares her perspectives on wellness and have radically authentic, insightful conversations about life with special guests. This Might Get Uncomfortable, so prepare to dive deep into the rabbit hole. Nothing is off-limits here!
Like What You Hear?
Help spread the word by reviewing the show and sharing with anyone you think would enjoy listening too.